IT is Your Data, Your Life: Online and Real-World
16/02/2017 @ 7:30 pm

-

11:00 pm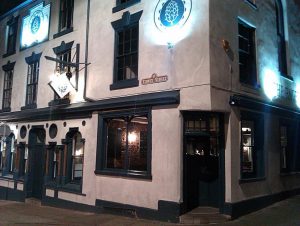 Folks,
We have an informal mixed bag of general bits for this month's 'talk' with any and/or all of:
What digital baggage do you carry?… To start discussion in our quickly evolving real-world times, two fun bits to consider:

What is an honest citizen supposed to do?…

Roll your own personal cloud?…
Fail2Ban hints and tips and fun!
And there will be no doubt our usual mix of discussion of anything and everything Linux and FLOSS and everything else!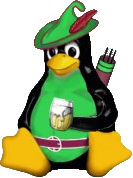 All at the Angel Microbrewery. (They may even have another of their homebrew ready for us to try.)
Nominal 7:30pm start. Some of us will be there earlier for food.
A warm welcome to our newcomers.
All welcome 🙂
Cheers,
Martin
1 comment to IT is Your Data, Your Life: Online and Real-World