cch – Retro Computer Festival 2019
Click, click, beep, beep!
The Centre for Computing History are having a Retro weekend to explore back into time to the dawn of 8-bit computing and before:
Following the success of last years event, we'll be dedicating another entire weekend to the Retro Computing Community. The Centre for Computing History will be opening its doors on the 7th & 8th September 2019 and welcoming enthusiasts to exhibit their personal collections, retro computing mods and hacks…

… And it's a truly international event.

This year we have computers coming from all over the world – Japan, USA, Taiwan, Belgium, France, Brazil, Argentina, Czech Republic, Hungary and the former Soviet Union – as well as many classic British computers too.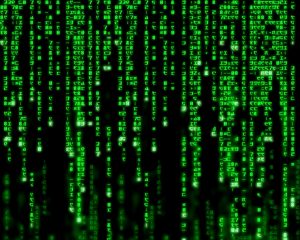 There are NLUG contingents visiting on both Sat and Sun. All are welcome along!
All for great retro fun 🙂
Enjoy!
Martin